To prove the shelf life of a drug in a certain market, the manufacturer must store it at a relevant temperature and humidity for a specified time. This is done in a stability chamber also known as a stability cabinet.
Each market's regulatory authority e.g. the FDA in America, the HPRA in Ireland, specify what temperature and humidity conditions should be used and how long the samples are to be stored, e.g. 6 to 12 months minimum. During this period the samples are tested and their potency and degradation measured and recorded. This is called stability testing.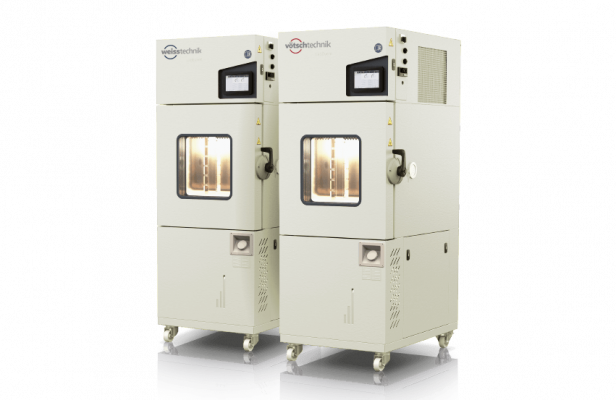 Photostability Testing
To prove shelf life under ambient lighting conditions using UV and visible light in a specially designed chamber are carried out.
Monitoring and 21 CFR Part 11
This typically entails a temperature and humidity transmitter connected to a recording system. In a Photostability chamber temperature, UV and visible light intensities will be recorded.
Chamber Validation
New chambers must be formally tested (IQOQ-Installation Qualification and PQ-Performance Qualification) to prove compliance.
Chamber Choice Considerations
The following factors need to be considered:
Automatic water replenishment
Sterile humidity generator
Integrated to a Building Management System
Designed in accordance with GAMP
IQOQPQs on Stability Chambers
When a new stability chamber is installed an IQOQPQ must be performed. This stands for Installation Qualification, Operation Qualification and Performance Qualification. Typically this will be bought as a package with the chamber and will include a documentation cost as well as performance cost.
Installation Qualification, Operation Qualification, Accuracy Record and Performance Qualifications, plus additional optional test are all carried out as part of the IQOQPQ.
Instrumentation Performance Validation (IPV)
In the Pharmaceutical Industry it is normal that an annual IPV is performed on each stability Chamber. An IPV is a series of calibrations with traceably calibrated standards, well documented with printed data.
Accuracy Record, Performance Validation are carried as part of the IPV.